H O M E S C H O O L
C O N V E N T I O N S
Christian Light exhibits curriculum at homeschool conventions across the U.S., Canada, and Australia. Visiting one of our booths allows you to review our products, ask questions, buy storybooks to take home, and place curriculum orders. Due to the registration process, some of the conventions we will attend are not on the list. Check back periodically for updates.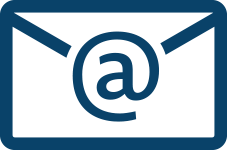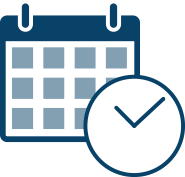 Plans may change without notice, so contact us for confirmation about whether we will be exhibiting a specific event.
H O M E S C H O O L
C O N F E R E N C E S
Notice!
Our annual homeschool conferences usually held in October are canceled for 2021.
Christian Light's homeschool conferences are opportunities for you to be inspired while fellowshipping with fellow homeschoolers. In 2023 we plan to host events in Ohio, Manitoba, and Indiana. Registration is required for the event and there is a registration fee of $50 per family.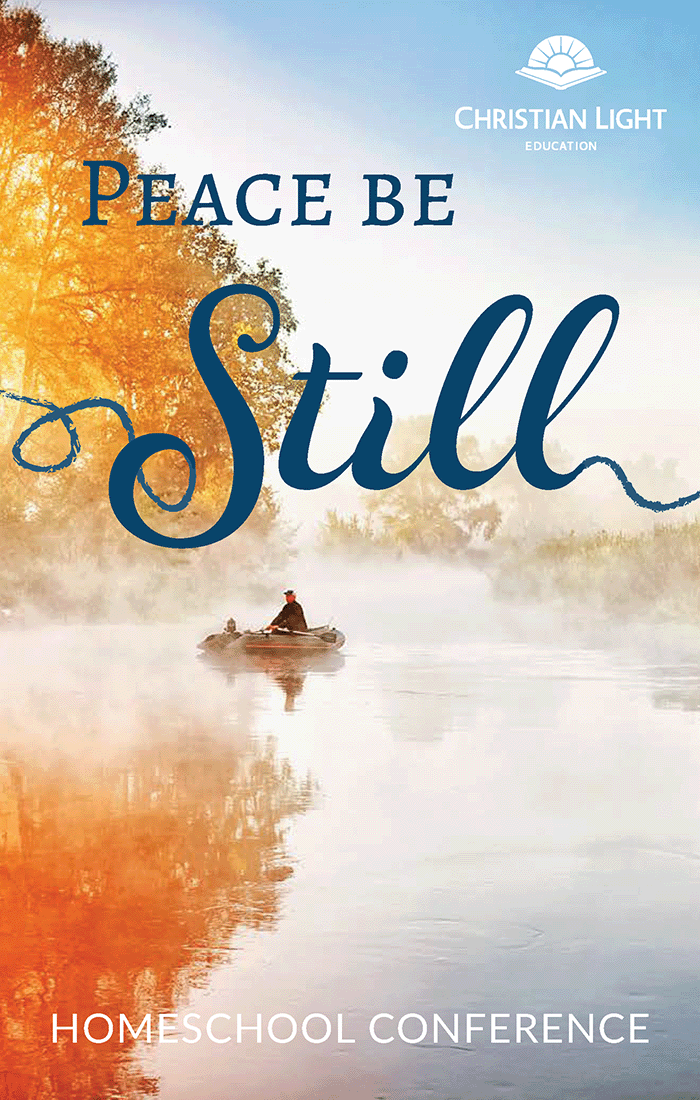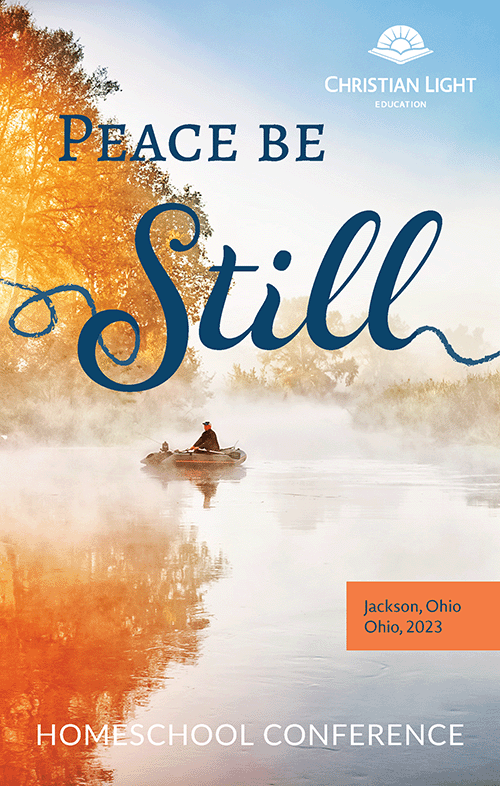 Jackson, OH



October 14, 2023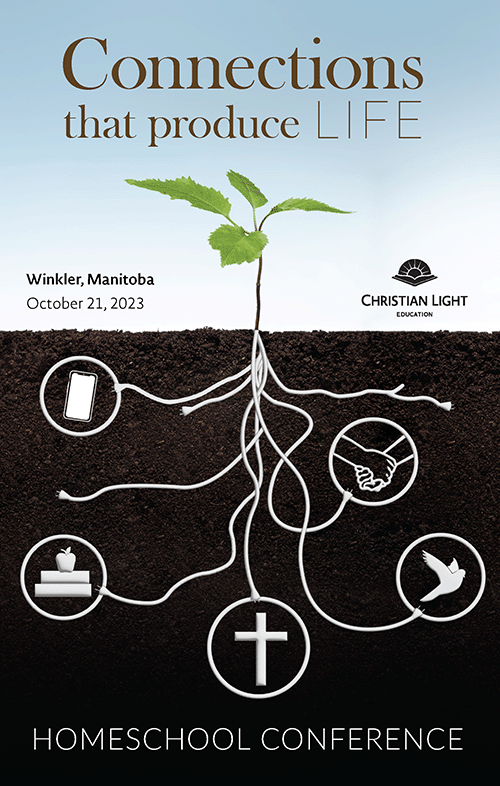 Winkler, MB



October 21, 2023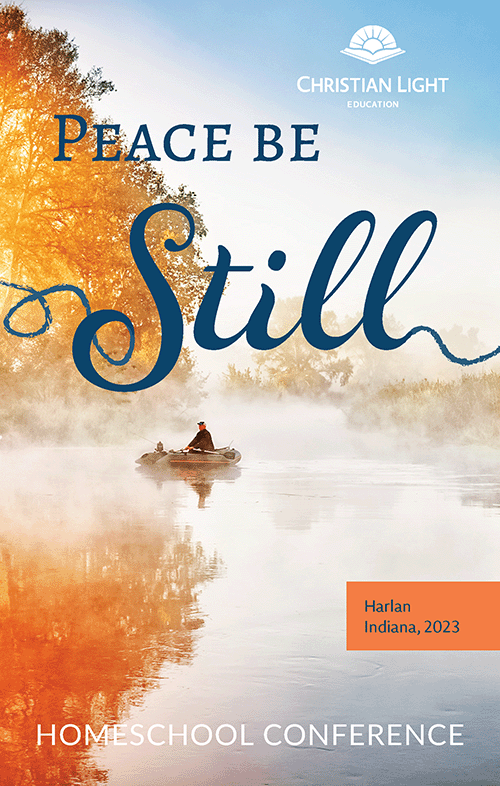 Harlan, IN



October 28, 2023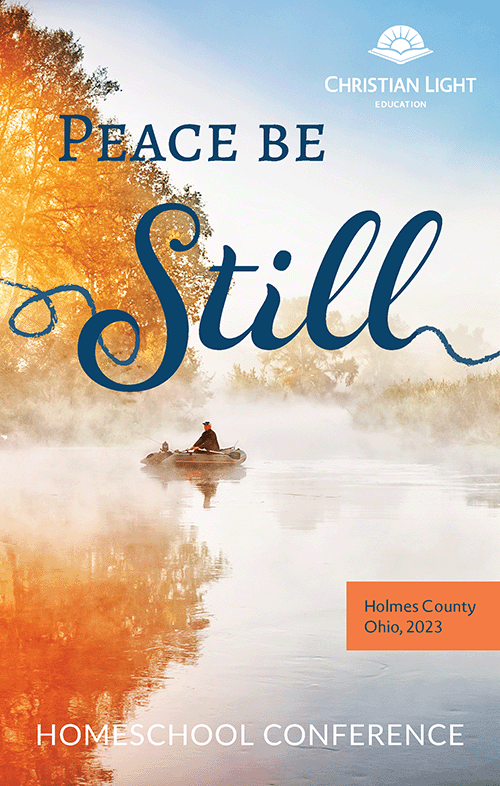 Holmes Co., OH



November 11, 2023