Our website is undergoing maintenance but functional through January 31, 2023. Some payment methods may be unavailable. As part of the software update, you can expect delays in our order processing time over the next week. If you have questions about your order, please contact the Order Department.
Never Stop Growing
God-honoring Education and Stories for Students and Readers of All Ages
Enjoy homeschooling with curriculum that is both academically solid and easy to use.
Hours of formative reading, from colorful picture books to Christian living.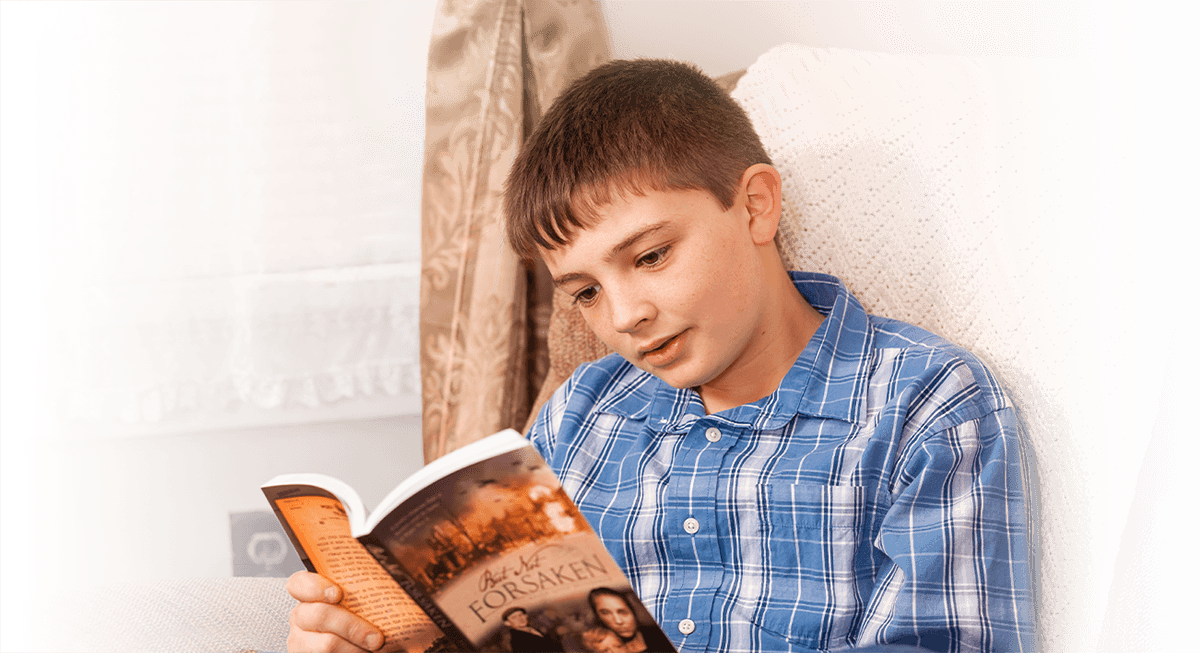 Operate an effective school with curriculum, training, and resources from Christian Light.
Songbooks, Sunday school curriculum, and evangelism tools for spiritual growth and for church life.